We help you
sell your company
Credibility. Trust. Experience. Results.
M&A for B2B SaaS Companies
Premier boutique M&A firm focused on B2B SaaS companies with $5M-$20M ARR

High touch advising we limit ourselves to 2-3 Transactions per year with a focus on Quality over Quantity

Processes built on best in class enterprise selling strategy to find best fits and best outcomes for you

With more experience buying companies than many acquiring CEO's – we can help buyers craft their strategy

Small technology acquisitions are about strategic positioning, fit and understanding the corporate buying process

High credibility engagement with buyer – highlighting not only what you do well but how that will make the buyer successful

We know SaaS

We founded, built and sold our own SaaS companies - we know how they work

We bought and integrated SaaS companies - we know the value of buying

We help other founders find the right acquirer and negotiate the best deal - no one can do it better
Planning & Research
Research target acquirers - identify all logical acquirers (Strategic + Financial). Identify how acquiring you will benefit their business
Create Confidential Information Presentation (CIP) - messaging is critical to convey the value of your company to the buyer
Data Room - organize all important internal documents for buyer review
Outreach & Engagement
Reach out to potential buyers
Engage in meaningful discussion
Identify combined entity benefits
Engage selling CEO in dialogue
Onsite management meetings
Shortlist top candidates
Negotiate best deal with one
LOI & Due Diligence
The LOI is a non-binding agreement with the major deal points agreed to - typically Transaction Structure (Asset/Stock purchase), Consideration, Timeline for Closing, Exclusivity, Due Diligence Review, Confidentiality and Termination
Purchase Agreement
Negotiating the 100's of details included in the PA requires good judgement. The PA adds all of the details - Adjustments, Escrow, Holdback, Purchase Price Allocation, Closing Deliverables, indemnification, Reps & Warranties, Covenants, Closing Conditions, Termination, Indemnification, Exhibits and Schedules
Featured: The Law of Startups Podcast
Episode #131: February 26th, 2018
Catch our Managing Partner featured in the podcast The Law of Startups talking about how to best position your company for sale and insight on why companies buy.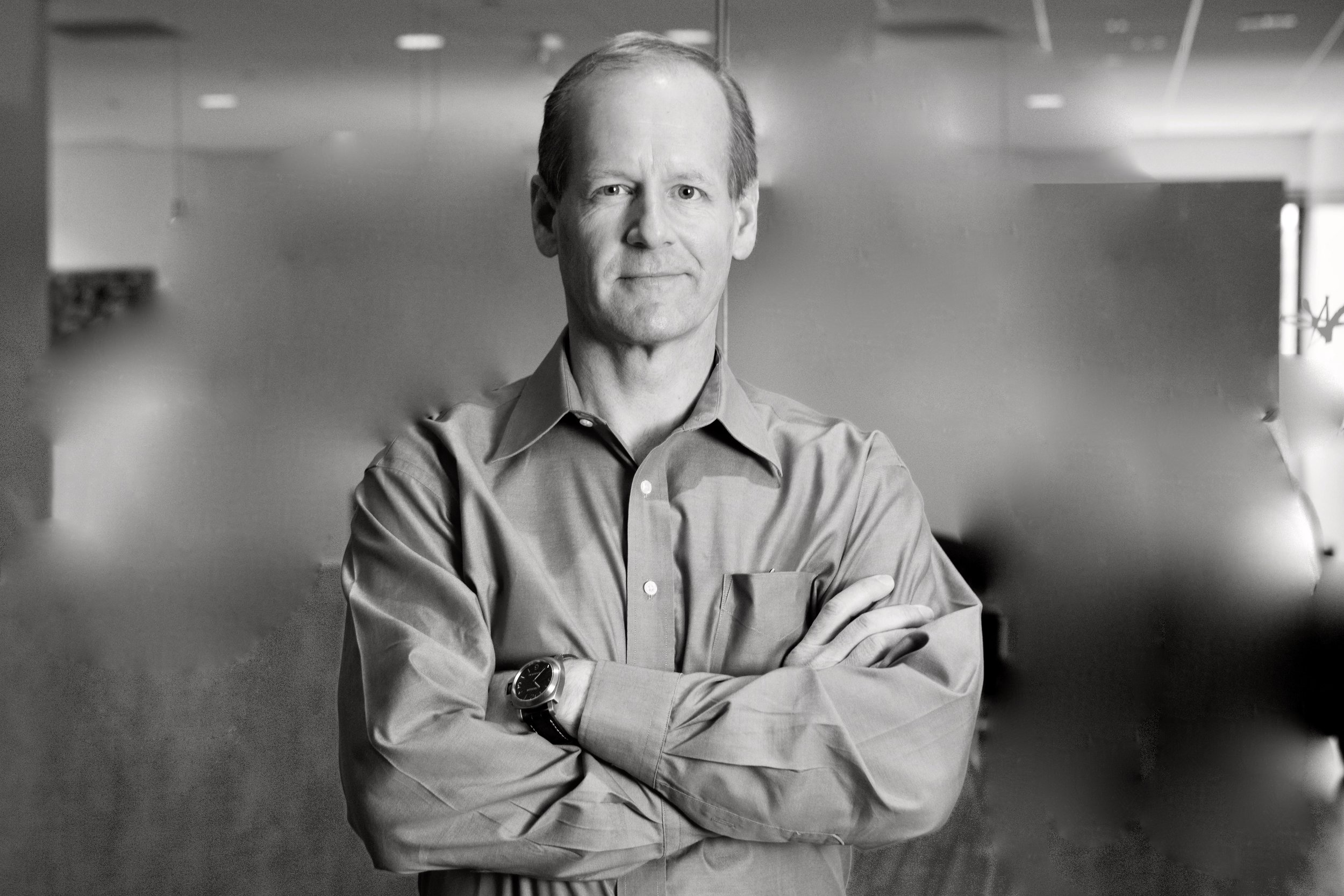 Credibility. Trust. Experience. Results.